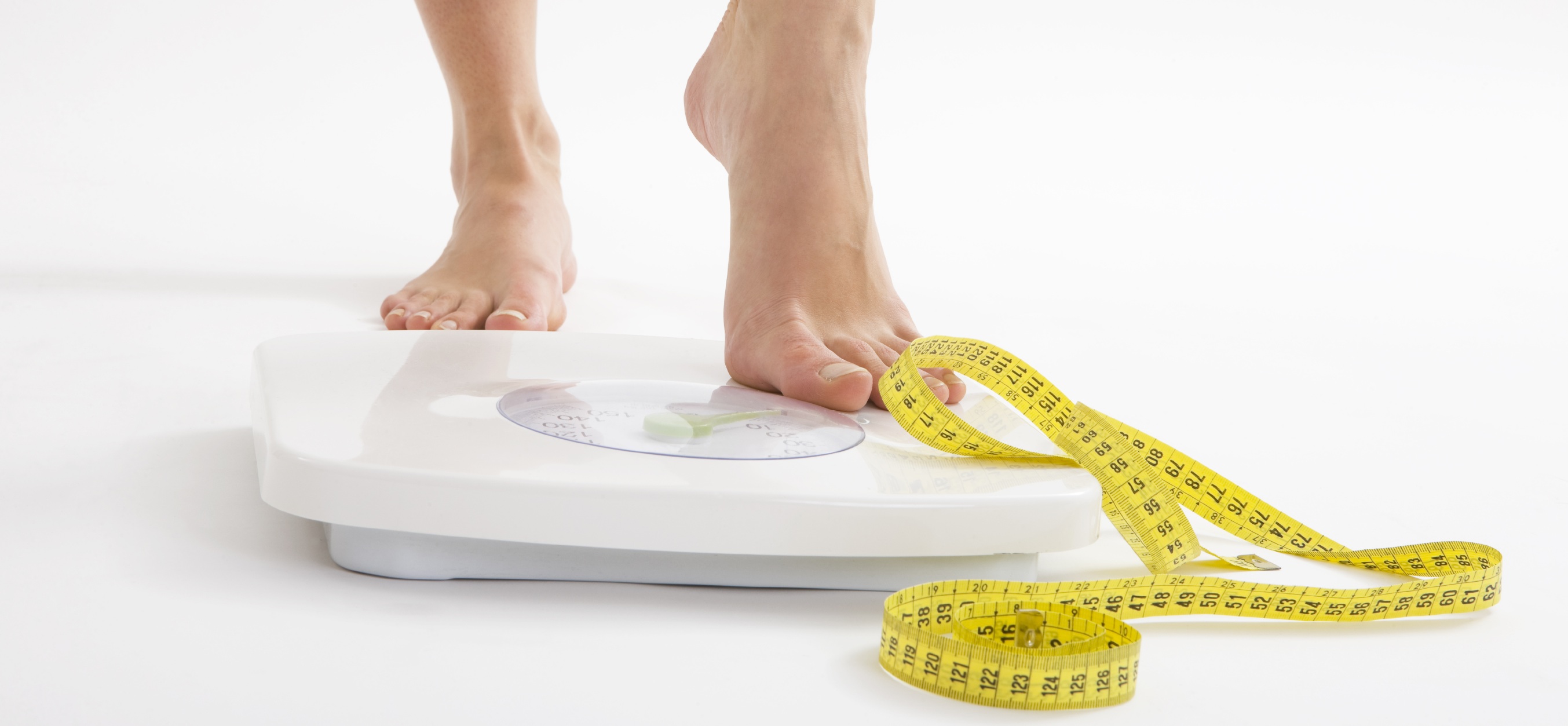 If you finished the 5-day cleanse, your body is more prepared for this 28-day program of losing weight! Now that your body has flushed out a huge amount of toxins and has been fed the appropriate nutrients, your body has the energy to begin working out again.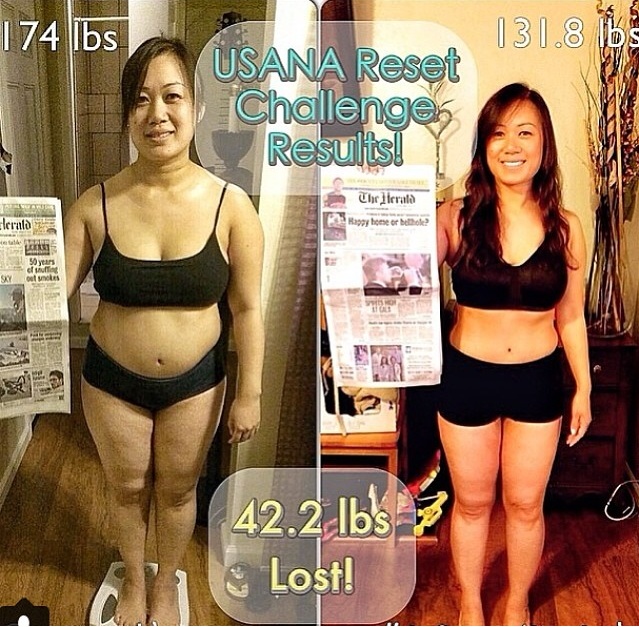 [ABOVE IS A 3-MONTH PERIOD]
This 4-week program will consist of low glycemic meals and meal replacement shakes, while incorporating 4-5 days of weekly workouts!
–meal replacement shake (2 daily): Low glycemic. Gluten-free. Packed with Protein and Fiber. Quick to make by blending with water. Tastier alternatives include mixing in your favorite ingredients.
–healthy snack (1 daily): Low glycemic & gluten free snack that you eat in between meals.
–AM/PM supplement: Top-rated, pharmaceutically graded supplements to fill in the gaps that our food miss out on nourishing
–low glycemic meal (1 daily): If you're wondering what a low glycemic meal consists of, click here
–water: Lots of it! Drink 64-80 oz of water each day. The benefits of water are endless