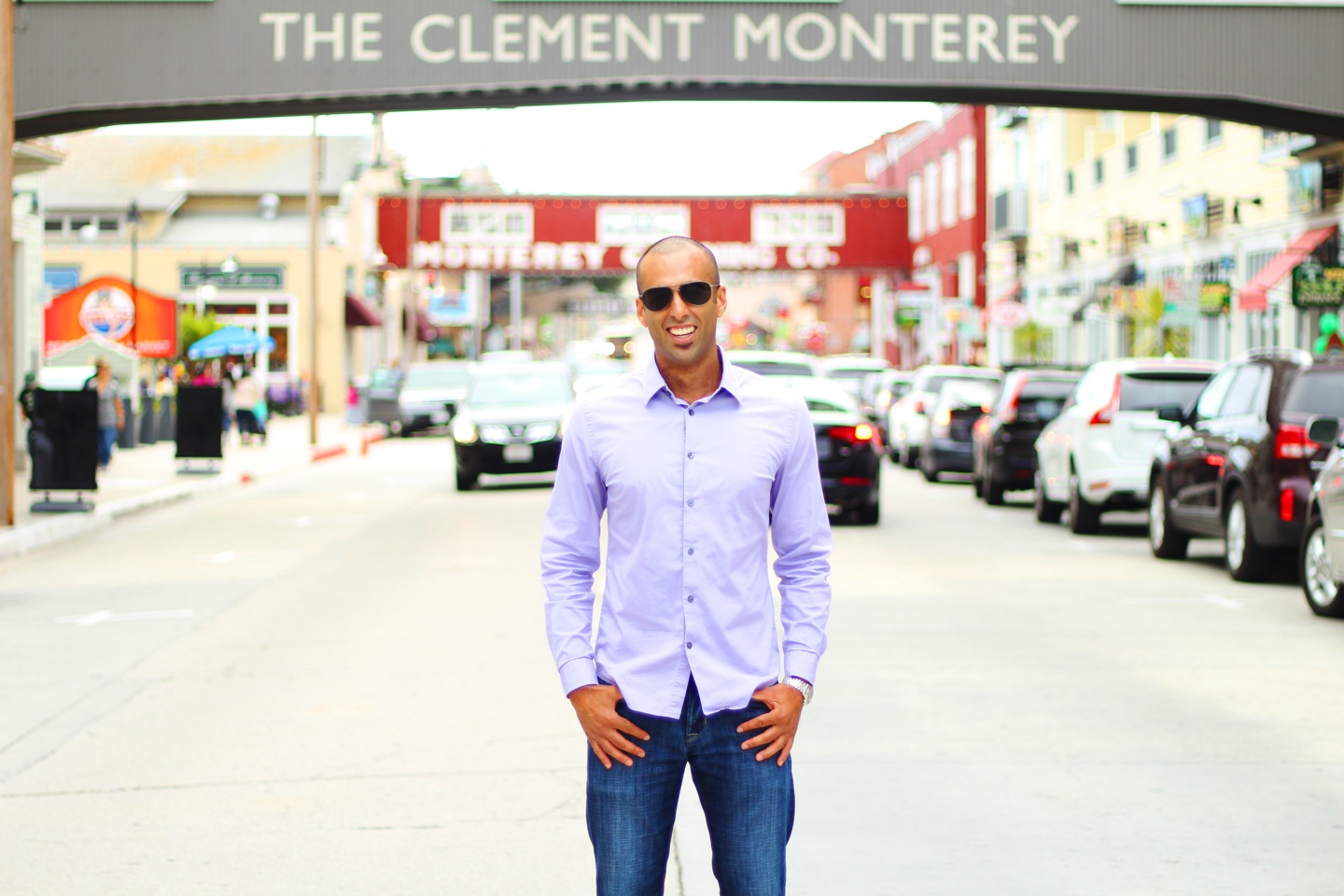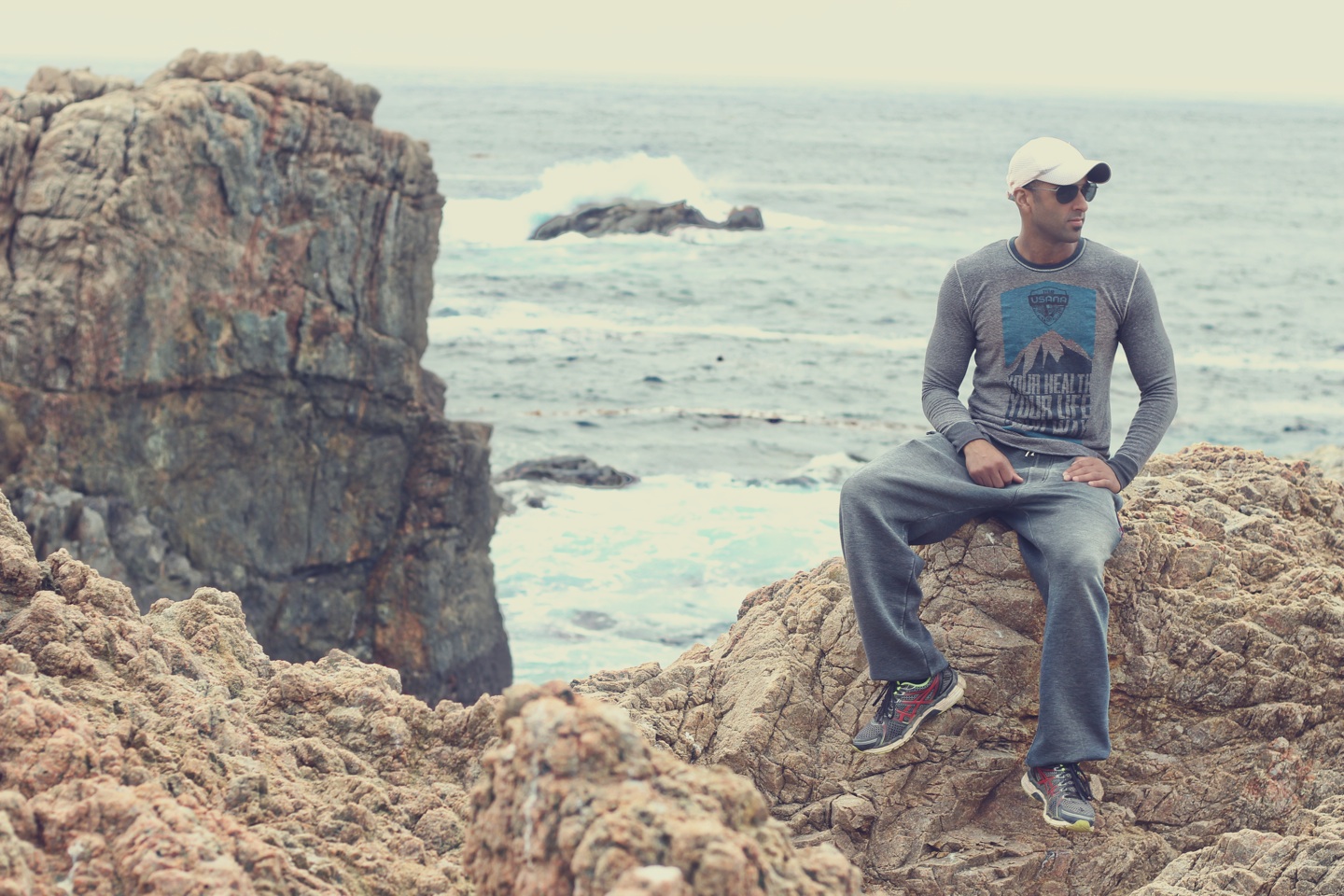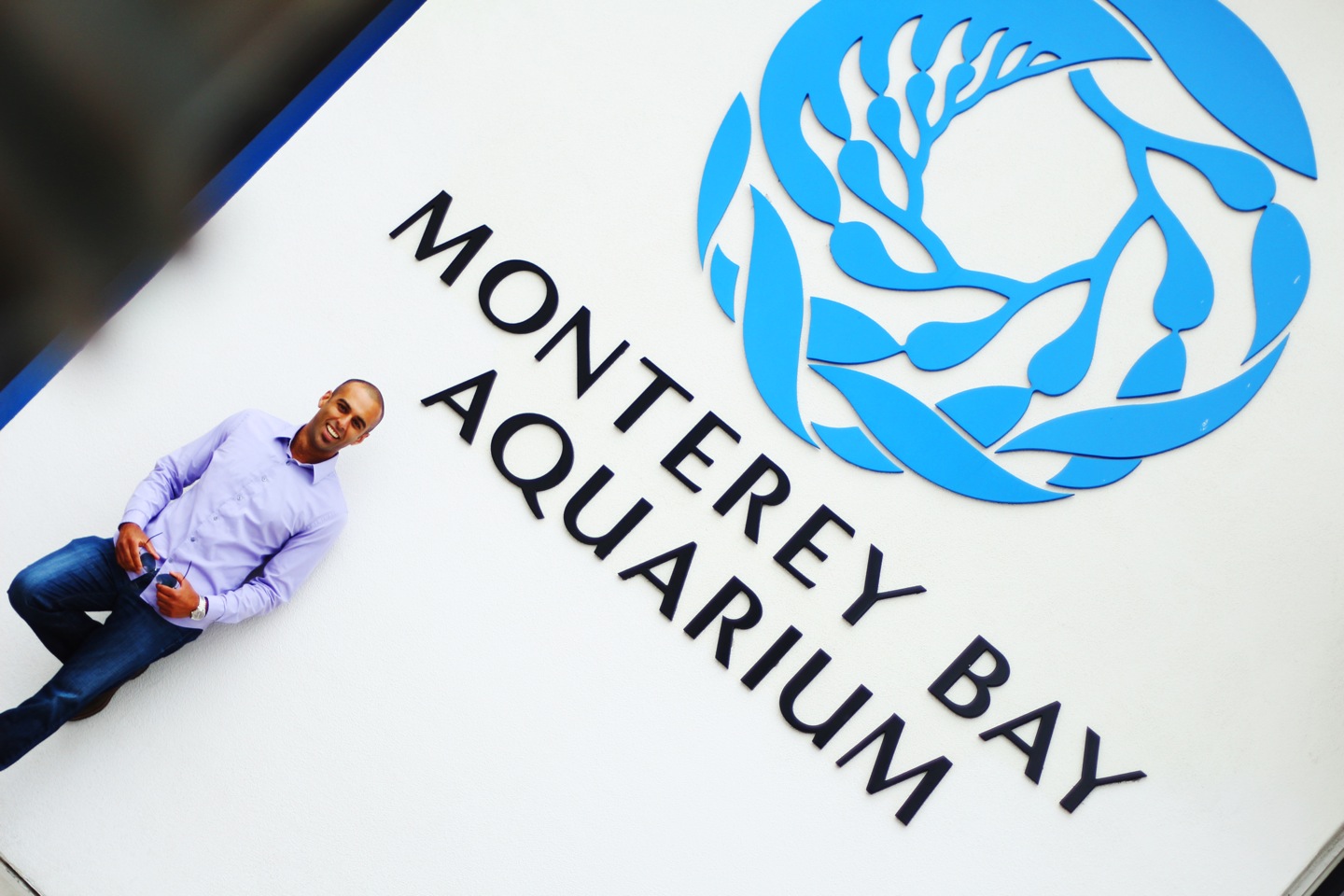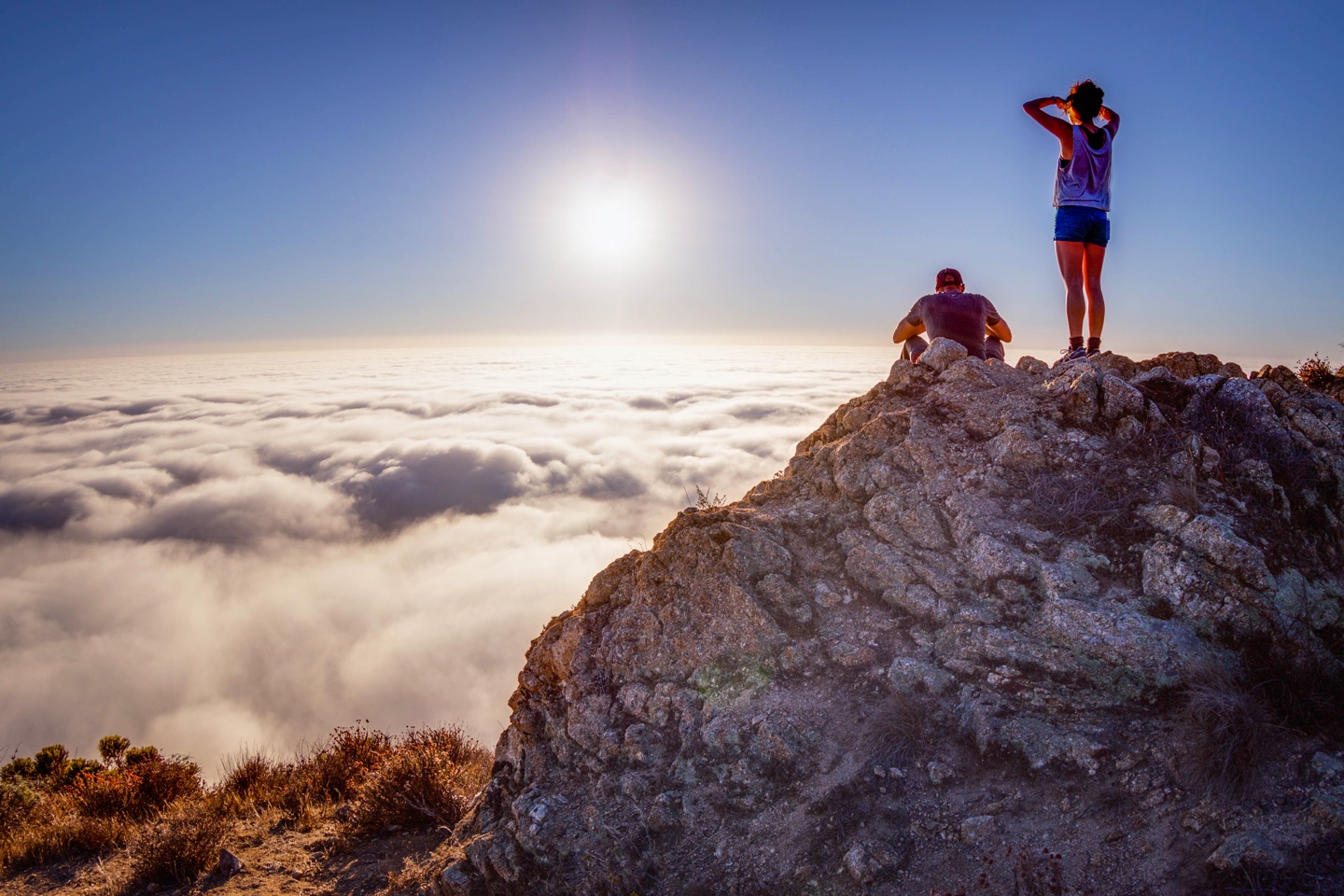 For those that know me, I love my hometown, Monterey. If you've never heard of this beautiful place, you're in for a treat!
Firstly, Monterey goes down in history as the first state capital of California. First meaning the best—just teasing! Although it is no longer the capital, it still ranks, in my opinion, as one of the best-kept secrets on the edge of the western world. Only a couple hours south of the San Francisco Bay Area, the Monterey Bay is peacefully hidden along the Pacific Coast Highway.
Although it is not a big metropolitan area like Los Angeles, the surprises that the Monterey Bay has to offer are just as endless. To this day, I constantly discover new places and activities that can sweep any tourist off their feet; whether it is tasting the clam chowder at the Old Fisherman's Wharf, swinging a golf club in Pebble Beach, embracing the breath-taking views of Point Lobos, or simply finding Nemo at the world-renowned Monterey Bay Aquarium.
With my travels to big cities and constant scheduling in this fast life, I am so fortunate to be able to finally rest here in Monterey. As a token of my gratitude, I always want to give you the chance to share the same experience here. So my friends, whenever you want to come into town, I gladly welcome you to Monterey.
I look forward to seeing you!